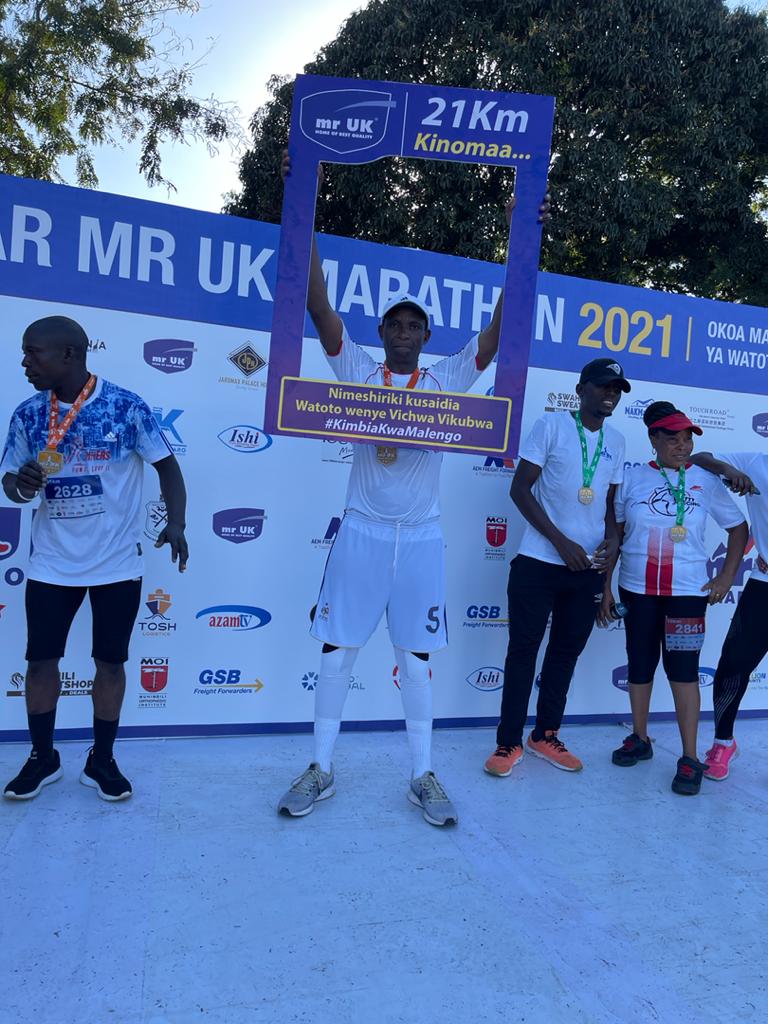 The race itself is only half the fun. Featuring interactive exhibits, live entertainment, product trials and all things marathon, the Health & Fitness Expo is one of the highlights of race weekend.
The MR UK marathon health & fitness expo hosts over 10 exhibitors featuring brand-new designs in running gear and shoes, as well as the latest developments in sports, fitness, and nutrition. The Health & Fitness Expo is free and open to the public.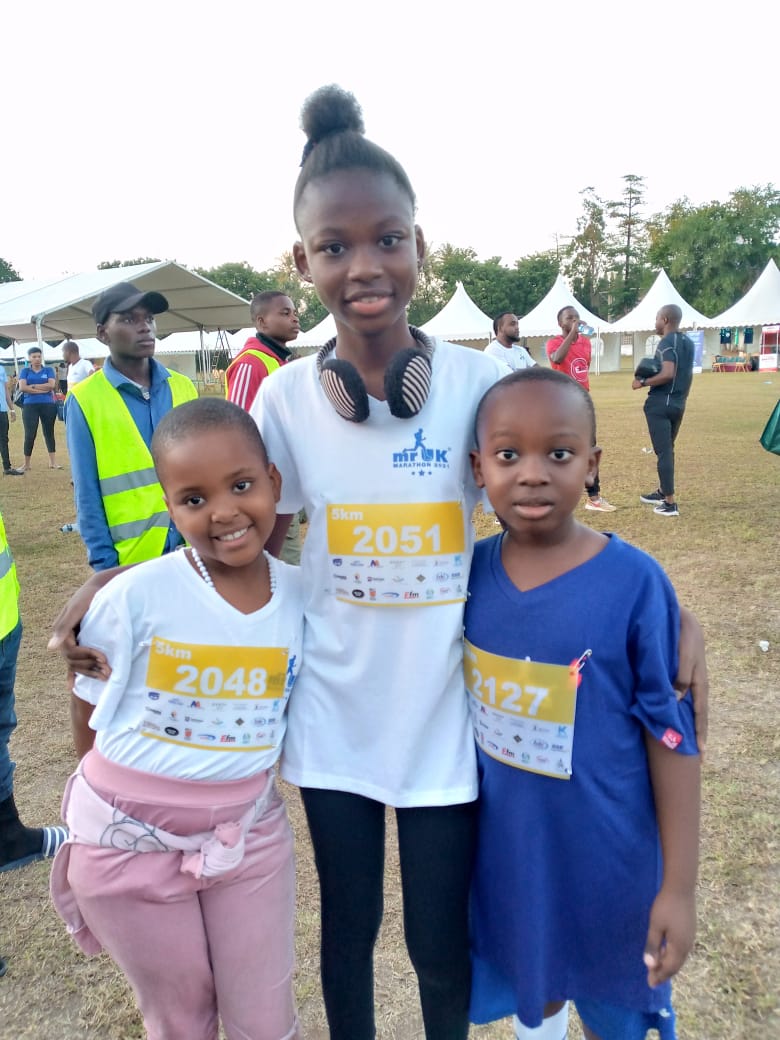 "The mr Uk marathon aims at uplifting the spirit of sports in the investment sector."
Good Health
Everything boils downs to strong health of mind and Body.
Commitment
Working smart and commitedly towards personal goals
Success
Achieving the fruits of your investment.
What are you waiting for?
Grow stronger and healthy with friends.
Total Runners
to participate
Everything is well organized
The crew has ensured that all neccessary services are well prepared to make this event comfortable for all participates.
Simple registration process
Amazing Partners
& Sponsors
Have Question?
Contact Us!
In case of any inquiry or anything you would like to share with us, we are happy to hear from you.
Monday to Saturday
in working hours
Become a partner to make Mr Uk marathon shine